HOW DOES IT WORK?
In law there is only one Will, copies are for information only and not a legally binding document. If you are unable to find your original Will it will be deemed that you have not made one and your estate will pass under the Rules of Intestacy, for this reason safe storage of a Will is imperative.
Following the completion of your Will and it has been signed and witnessed; it must remain valid and safe. If you decide to store your Will at home, there is a considerable risk of accidental damage that could invalidate that Will along the way such as:
• Destruction by fire, flood or burglary
• Pen marks in the wrong place
• A tear or damage of some other sort
• The loss of the Will
• If your executors are unable to find your Will after your death, then your estate may be distributed as if you were to have died intestate (no Will).
All these add up to an invalid Will, so keeping the document safe is vital.
Parks Wills & Estate Planning are able to offer professional secure document storage.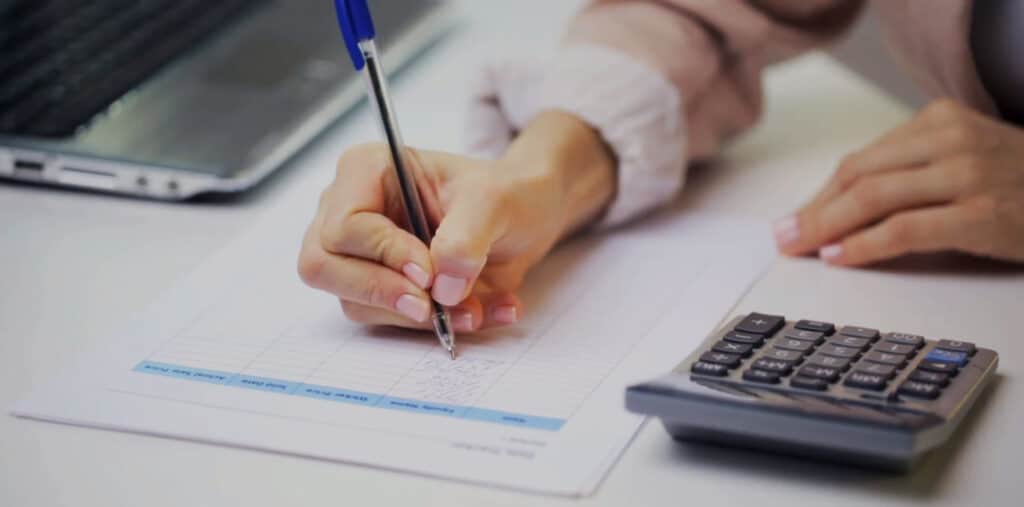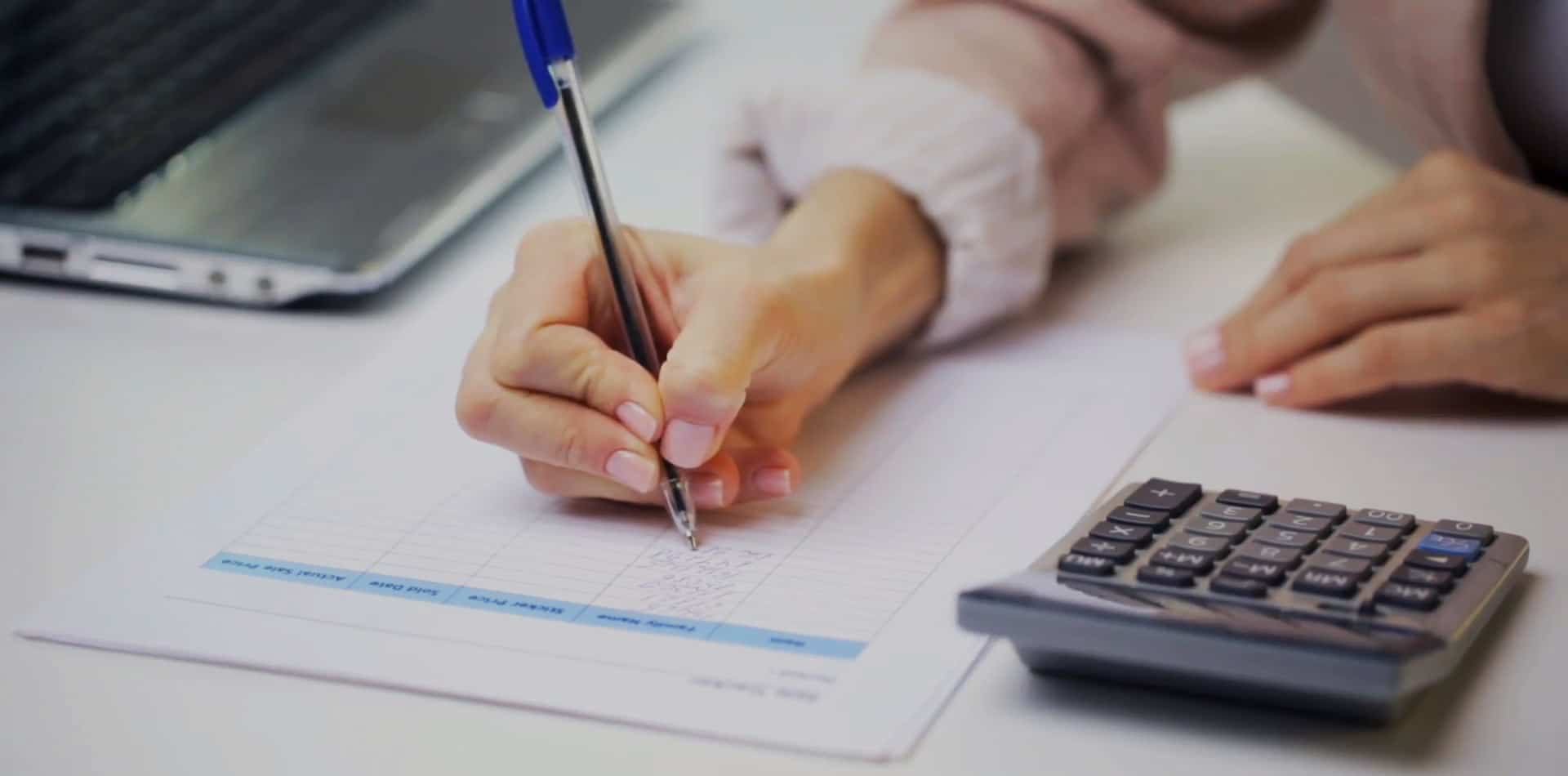 CERTIFICATE OF CUSTODY & EXECUTOR CARDS
You will receive a certificate of custody, for security reasons the Executors will be unable to retrieve your will unless they  provide a copy of the Death Certificate.
Dispatch of documents is normally 24-48 hours from receipt of a retrieval notice along with supporting proof of identity and a copy of the death certificate. Wills are sent via registered post.
Contact us now to arrange a free, no obligation consultation 01507 609684 or alternatively 07506 312073.