WELCOME TO PARK WILLS & ESTATE PLANNING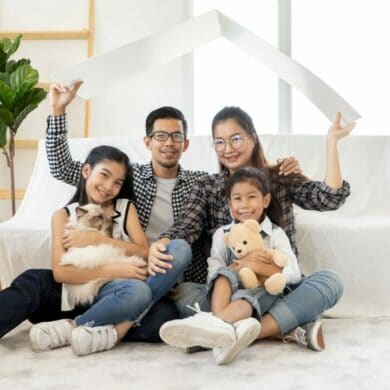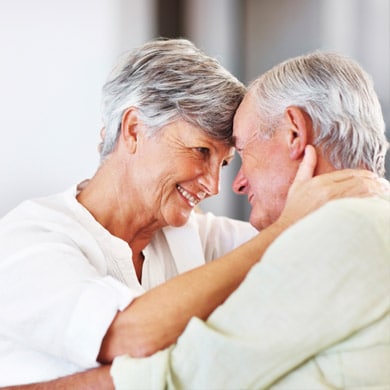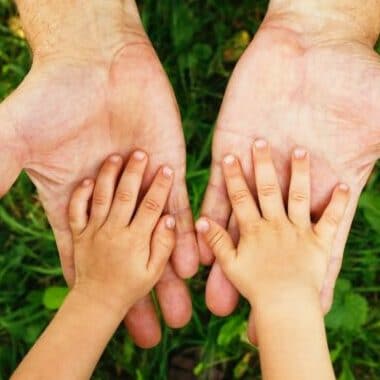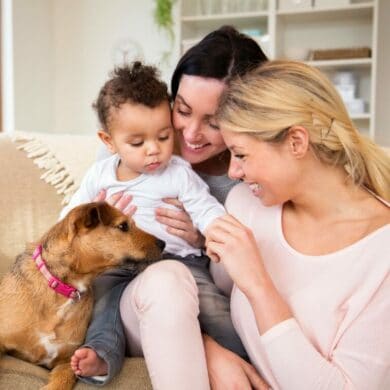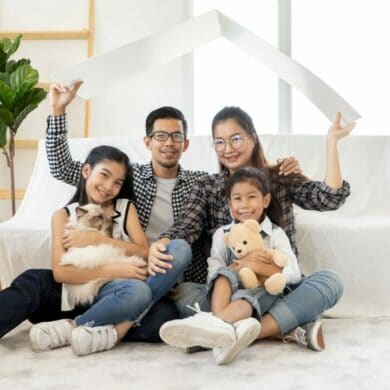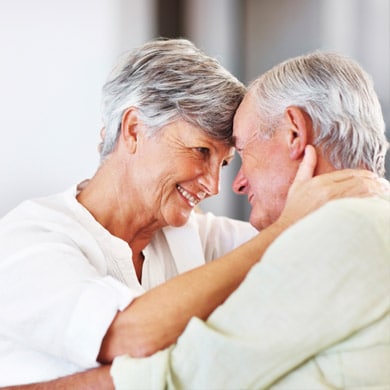 ABOUT US
Placing their future back into your hands… As Will Writers based in Lincolnshire Parks Wills and Estate Planning aim to provide a professional and ethical Will Writing service giving our clients peace of mind and genuine value for money.
We specialise in Wills, Trusts, Lasting Powers of Attorney (LPA) and Protected Property Trusts in addition to preparing your Will. We also provide other services including Severance of Tenancy, Living Wills and document storage.
Drafting your Last Will and Testament is one of the most important responsibilities you will undertake, safeguarding your spouse/partner and your children's futures by making sure they receive their rightful inheritance and thus, eliminating the stress your loved ones will go through if a Will is not in place.
ENQUIRIES
To enquire about our services please use the contact form and a member of the team will get back to you. Alternatively, please contact us via the telephone number or email listed below.